In a complex industry with many key stakeholders, ensuring product safety is paramount.
Join us in our latest webinar where Linus Wollentz, Head of Digital Services at Envirotainer will explore how digital services have evolved to meet the challenges facing the cold chain industry, and the opportunities for digital services moving forwards.
See for yourself how Envirotainer has built an innovative digital platform to support your shipments for the future and ask your questions during our live Q&A.

This event will be recorded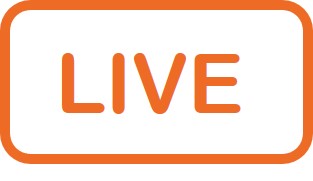 This event will be livestreamed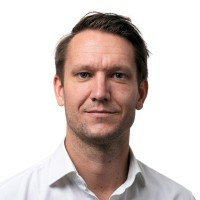 Linus Wollentz
Head of Digital Services, Envirotainer
Linus has been working for Envirotainer for 6.5 years and is passionate about bringing digital innovation to the exciting world of temperature controlled pharmaceutical logistics.
Envirotainer is driven by the very clear purpose of enabling global access to biopharmaceuticals. Innovative solutions to prove a reliable and safe delivery through services and data is what Linus and his team are working with every day. Digital services bridge the gap between operational processes and customer needs for visibility and staying compliant.